PASSIVE INCOME FOR BEGINNERS
Brainstorming best passive income ideas to start an online business or make extra money on the side? You're at the right spot!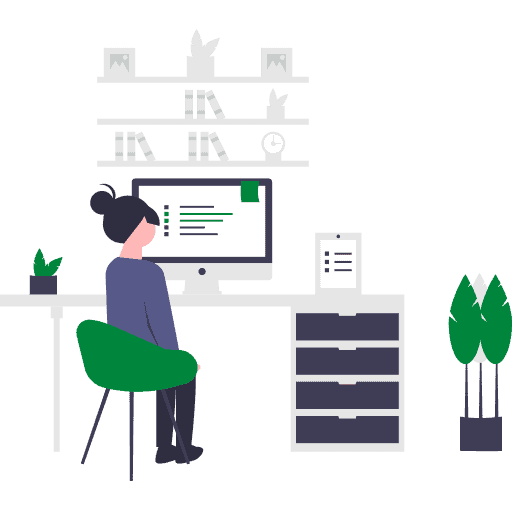 READ – LEARN – EARN
Ready to make money online? Find the best apps and websites, complete with extensive reviews, and expert advice!
So, what strategy are you employing to save money? Read on for tried and tested saving opportunities today!
Love the idea of online jobs? So, what is it for you? Find numerous online job opportunities to choose from here.
LATEST ON THE BLOG

S